Virtual phone numbers (DID)
Get a local phone number abroad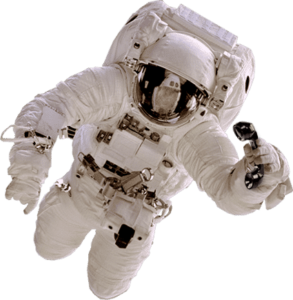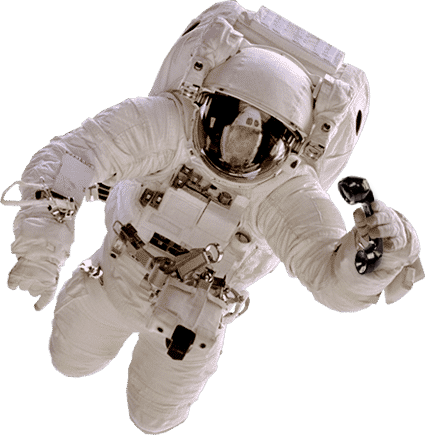 A virtual phone number, or DID, is a local telephone number that is bound to a specific location. A local number in a country and region of your choice. The benefits of a virtual number are that the area code comes from a specific geographic area. As in the Netherlands, for example, 020 is the area code of Amsterdam, and 010 is the prefix of Rotterdam. This way you give your customers the experience to call locally, while you are not located in that country. Virtual numbers give your organization an international appearance. Ideal for entrepreneurs with cross-border ambitions!
Who is a virtual phone number of interest to?
A virtual phone number is interesting for companies that are also active abroad and want to appear locally here. A virtual number from the neighboring country can also be interesting for border companies. For example, customers with a foreign number do not pay international calling charges.
Enjoy the many features
Just like your national phone number, you can fully customize your virtual phone number. This way you can easily set up a menu. This ensures that all callers are forwarded to the correct department. But you can also direct callers to the German number to a German-speaking employee.
Call forwarding
With Message To The Moon, your virtual number is by default forwarded to your current phone number. It doesn't matter if this phone number is connected to a landline phone or a cordless phone. This way you can make sure your virtual number is forwarded to the phone number where you can be reached the most.
VoIP Trunk
You can also choose to link your virtual number to VoIP Trunk (SIP Trunk) lines. These are software-based phone lines and are located in the Cloud. There are many advantages to linking your virtual number to VoIP Trunk lines. For example, your calls will come directly into your telephone system.
Customer Contact Software
Customer contact software is ideal for call centers. With this call application (app) you have more insight into reporting, performance, accessibility, interaction and management. This way you can analyze your calls even better and get everything out of your call center.
Active service numbers of Message To The Moon
New customers in the last year
How it works
Message To The Moon searches with you for the number that best suits you and your company and makes sure it is available in the countries you want. This is done through an intake form where you indicate in which country you want to be reachable. If you already have an available number in mind, we will activate it for you and set up your telephone system together with you.
Calling out & Call Termination
Receiving incoming calls on an international phone number (DID) is not a problem. Often it is also possible to send the A number (sender number) with an outgoing call. This means that you send the number with the call and the person you are calling sees your international phone number in the phone display.
Message To The Moon provides local numbers in many different countries. Frequently dialed numbers are:
Customized proposal?
Call us at +31 88 8000 800 or leave your email, company name, and phone number and we will call you back.
Advantages of a virtual phone number
Local Appearance
With a Virtual Number you can provide a local appearance without having to have an office in that country. This is because the number is linked to a particular region or country.
Creates a familiar feeling
With a virtual number, you create a familiar feeling with the caller. You give the caller the impression that your company is located in his or her country. The number is recognized and therefore creates a feeling of trust.
Why choose for Message To The Moon?
PBX
Virtual numbers may be utilized in conjunction with our powerful cloud-based phone system, which includes complete PBX capabilities including voice menus, call recording, voice mail, call center, and conferencing. Virtual Numbers work with any SIP-based IP Phone, softphone, or our specialized mobile app.
Order a virtual number in muliple countries
Order a Virtual number (DID)
The most recent general terms and conditions apply to all services provided by Message To The Moon BV. These can be found here, (click for Dutch Version or English Version), and they will be sent to you upon first request.
On the following pages you can fill in the rest of your details and expand your service number with our extra telephony options.
Customized proposal?
Call us at +31 88 8000 800 or leave your email, company name, and phone number and we will call you back.
Always get the best promotions?
Sign up for our newsletter to receive more information about our services and offers.