International numbers from the United Kingdom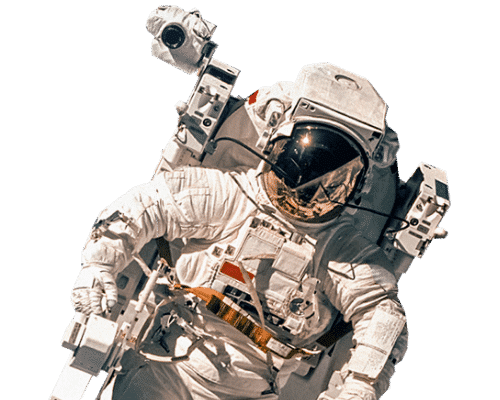 Do you want to do business in the United Kingdom? If you want to do business in the UK it is important to understand the culture. This increases your chance of success. With a local number you can achieve more success abroad. The population immediately recognizes a local number and is more likely to call the local number. This economy is one of the top 5 largest economies. With its 65 million inhabitants, the United Kingdom has a very large sales area and there are opportunities for you as an entrepreneur. Message To The Moon is happy to help you to better understand the country. Are you looking for a number from another country? Then visit our country page.
Cultural and language differences
As you may know, United Kingdom consists of Great Britain and Northern Ireland. Within the United Kingdom, there are also differences between the various countries.
Crowds in England
With over 53 million inhabitants, England is by far the largest country. England is also the most densely populated country in the United Kingdom. London is the capital of the country and life in London is super busy and rushed. In business life, they are not surprised if their business partner arrives a little later due to all the traffic. Traffic is also slightly different than in the Netherlands, because in England they drive on the left of course.
Language
A major advantage of the English language is that it is spoken worldwide. The Dutch are known for having a good command of the English language. This is an opportunity for you and language doesn't have to be a barrier between you and the customer. English is spoken in all four countries, only Wales is still the official language.
Football
Football in England is followed from all over the world. The English league is also the largest league in the world. The English are very fanatical and football is their life. Rugby is the most popular sport in Wales and football is rarely played.
Landscape Scotland
Scotland has over five million inhabitants and people think this is the most beautiful of the four countries. The country has many attractions for nature lovers. The country has many beautiful landscapes and ancient castles. The traditional costumes are also known worldwide and the Scottish kilt cannot be missed.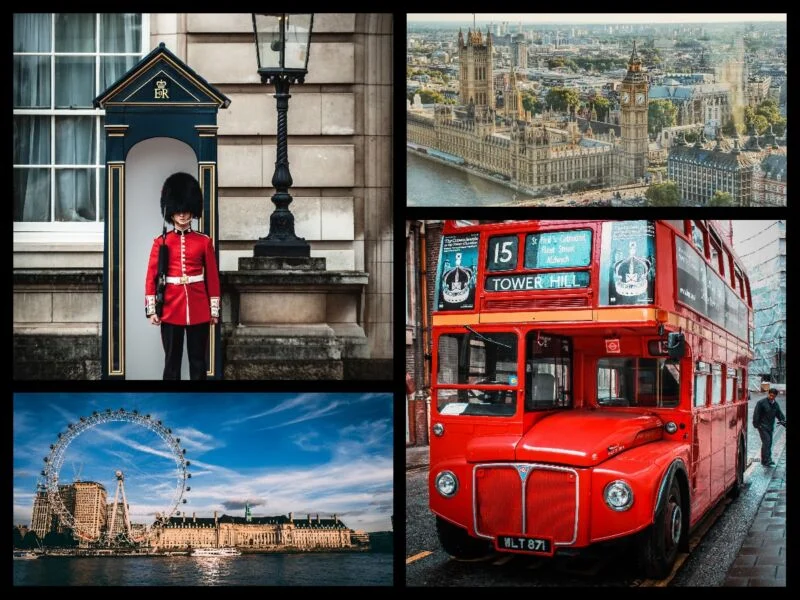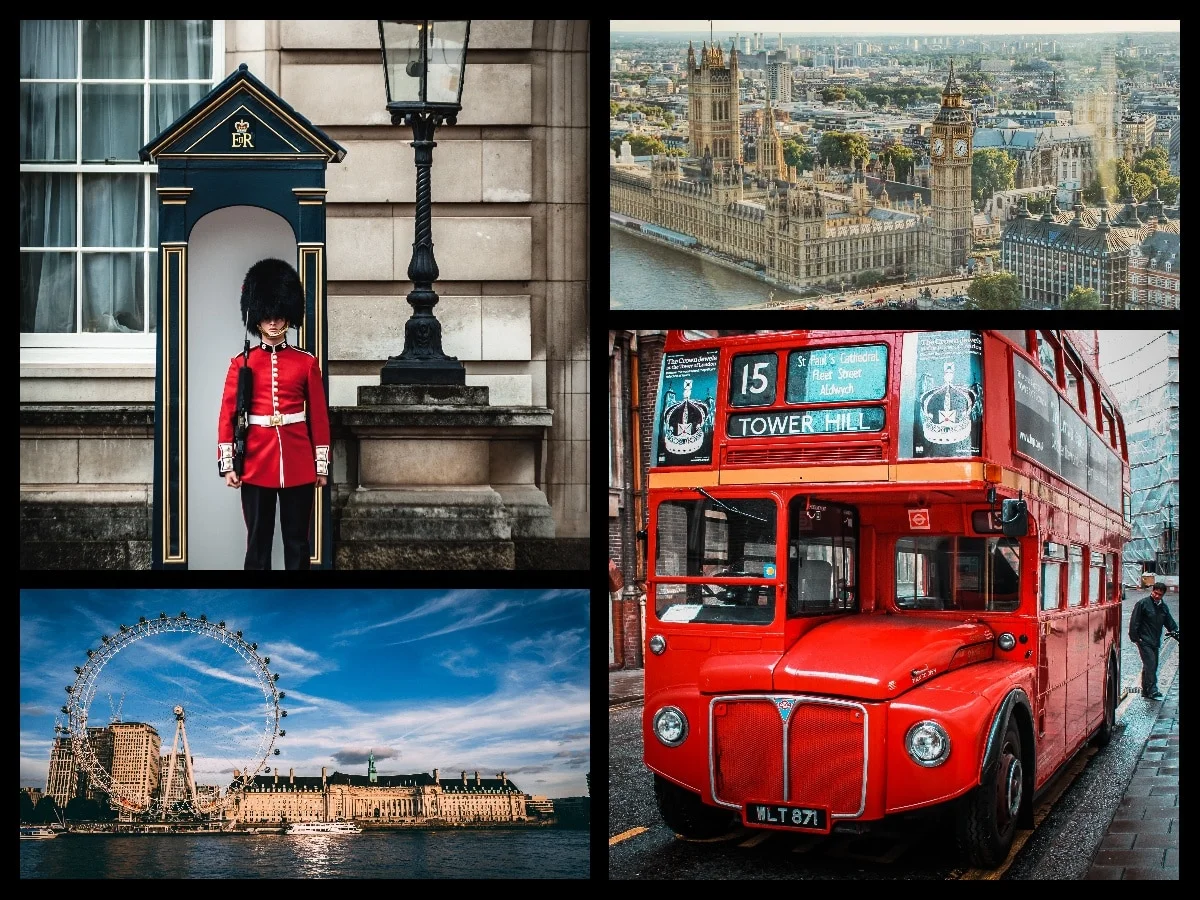 Kinds of Telephone Numbers in Unted Kingdom
.
There are several service numbers in the UK. The country code for the United Kingdom is +44 and the country uses local numbers and national numbers. Message To The Moon offers several songs. You can choose which number is best for your company. If you have a UK number and a website, you don't need to be physically present in the country to integrate into the market. You also save costs, such as investments in business premises, resources such as equipment, registrations, etc. Message To The Moon's British telephone numbers forward to any desired number, anywhere in the world. So you can simply be in the Netherlands and pick up the phone there when a customer calls your British number. Do you want to generate more turnover through the number? Or do you want to show that you are there for the customer with a Freephone number? This choice is completely up to you and our specialists are especially ready to help you with this choice.
Freephone
The service numbers starting with the area code 0800/0808 are for the recipient's account. It therefore costs the caller nothing to call this number. This Freephone phone number is not tied to a particular city or region. Because it's free for the caller, customers like to pick up the phone to call you. A Freephone number can be used perfectly for organizations where something is sold on the basis of the call. Think, for example, of requests for quotations, donations or reservations. The services allowed for this number are business services and customer service. The gambling, dialer and entertainment services are banned in the UK and are therefore not allowed to use this number.
Shared Cost
If you opt for an 871 number, the costs are divided between the caller and the recipient. The recipient pays part and the caller pays part. Of the paid numbers, this is the cheapest option. It is reasonably cheap, because the costs are shared. The companies or organizations that often use this are government agencies. The allowed services for this number are business services and customer services. The gambling, dialer, entertainment and payments services are banned in the UK and so cannot use this number.
Premium Rate
It's different with premium rate numbers. The caller has to pay for the telephone call. The costs charged may vary. The United Kingdom has different types of premium rate numbers:
098 (entertainment)
090
0911
0982 (non-entertainment)
Premium Rate numbers are usually used for calls that do not lead to sales. For example, you can think of support services or information numbers. The Premium Rate number gives you a professional look. Above all, this number shows that you are not tied to a region, but operate on a national level. There are two variants, namely costs per minute and costs per call. The costs range from €0.057 to €1.74 per minute and €0.11 to €1.74 per call
Local numbers
With a geographic number you tie your brand to a specific city or region. For example, it is possible to take a telephone number in the area code area of, for example, London, Liverpool or Manchester. This ensures that the local population has more confidence and thus clearly shows which market you want to reach. This option is intended for companies that want to indicate that they will be physically present in the country. But it is also very useful for shops that have several visiting addresses.
National numbers
Using a national number gives your company more possibilities on a national scale. The national number for the United Kingdom begins with the area code 845 . It doesn't matter what your primary location is, because the national numbers ensure that you have a national identity. Your customers will easily find out where you are located by looking at your contact number. This ensures a better reputation and more reliability for your company. As an added benefit, multiple locations can be accessed through one number. This is ideal if you have multiple locations.
Options at Message To The Moon
.
You have plenty of options with us. It doesn't matter which UK number you have, you can take advantage of all the extras. There are no additional charges. There are many benefits to our IVR (Interactive Voice Response) platform. We've highlighted a few benefits for you.
Queue Is the line busy and no employees ready to answer the phone? No problem. Each number has a queue where all entrants are placed in order of entry. You can determine the music that is played. A voice message can even be recorded that you can play while waiting.
Selection menu This is essential if you have a company with several departments. The selection menu enables the caller to connect to the correct department. Does the customer have a question about your products? Then the customer is transferred to the right department or person.
Digital answering machine If it is too busy for the employees and the customer is waiting for a long time. Then you can leave a message that will be played. This gives the customer the feeling that the customer is not forgotten and that action is taken despite the waiting time. This feature is also useful if a customer calls after hours.
Call statistics Do you want to have an overview of when most customers call? Or how long is the call? Then this function can certainly not be forgotten. With the call statistics you have an overview of all calls
These are a number of advantages of our online telephone exchange. You have full control over your online telephone exchange. We give you the freedom to give your callers the best experience.
Why Message To The Moon?
We have passion for our profession. Message To The Moon has plenty of choice between different British songs. Do you want to show that you do business in the United Kingdom? Then a British number is very important. At Message To The Moon you can choose from different types of service numbers. You can choose between the different number types that best suit your company. Every day we are working hard to ensure that everyone can do business undisturbed. Fast delivery is paramount and if a number is in stock, you can be reached on that number the same day.
Is the number out of stock? No problem. We can deliver this number within five days. You don't have to be unreachable during those five days, because we provide a temporary number. So that you can be reached at all times. Don't have a landline phone? We can offer you a fixed telephone from YeaLink or a cordless telephone (DECT) from Gigaset for only €5 per month. Feel free to email or call us and we will ensure that a specialist is ready to help you. That is the service of Message To The Moon.
Are you looking for an InGeo number in another country? Then visit our InGeo page.
British numbers
You can choose from different numbers from the United Kingdom. There are different rates for the numbers. If the number is in stock, you can be reached within 1 day.
If the number you want is not in stock, you can request the number and you can be reached at the number within 5 days. You can write down the number you would like on the order form and we will contact you as soon as possible about the possibilities. .
| | |
| --- | --- |
| Kinds of Numbers | Costs per Month |
| Local | €25,00 |
| National | €25,00 |
| Premium Rate | €45,00 |
| Freephone | €45,00 |
| Shared Cost | €25,00 |
.
United Kingdom Local Numbers
United Kingdom National numbers
United Kingdom Premium Rate
United Kingdom Shared Cost
Order a number from the UK
The most recent general terms and conditions apply to all services provided by Message To The Moon BV. These can be found here, (click for Dutch Version or English Version), and they will be sent to you upon first request.
Customized proposal?
Call us at +31 88 8000 800 or leave your email, company name, and phone number and we will call you back.
Always get the best promotions?
Sign up for our newsletter to receive more information about our services and offers.