Overview of international numbers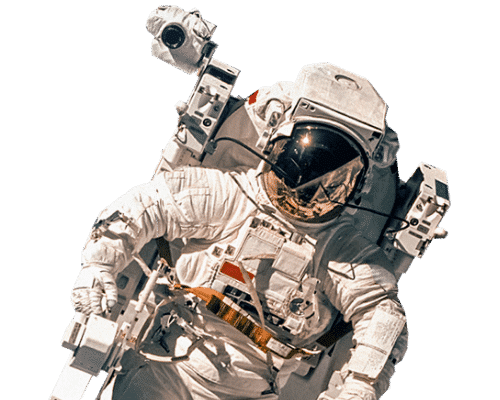 .
At Message To The Moon, you have a wide variety of international numbers to choose from. For organizations that have a branch office abroad and are active abroad, an international number can be very lucrative. This is because you can be reached on a local number for the international customers. This ensures that the threshold to contact is lowered. Want more information about international numbers? Then click herer
Customized proposal?
Call us at +31 88 8000 800 or leave your email, company name, and phone number and we will call you back.
Always get the best promotions?
Sign up for our newsletter to receive more information about our services and offers.
Then the question: how can you become a customer? On this page, there are three ways.
Call us
Ask us to call you
Fill out the application form and we will call you back
Once on the phone, we take you through the entire process and get you off to a great start as a new client of Message To The Moon.