International toll free number
Free of charge for the caller for the highest customer friendliness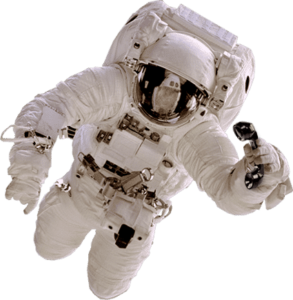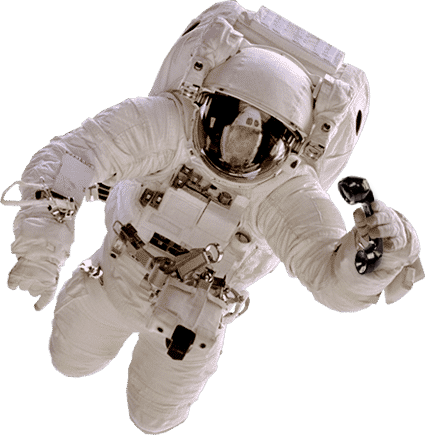 International freephone number
You can be reached internationally with an ITFS number, also known as a green number. ITFS stands for International Freephone (Service) Number. These numbers can be compared to a toll-free number, like a 0800 number. Ideal for service purposes and easy to use to put your company on the map internationally. Per country, a different number combination is used. This makes the number easily recognizable locally as a toll-free number.
ITFS vs UIFN
An ITFS number, like a UIFN number, is a toll-free number for the customer. However, a UIFN (00800) number is reachable worldwide and the same for everyone. An ITFS number is reachable in one country and therefore has a more local character. More about the difference between the two numbers can you read in our blog.
ITFS number cost
You pay only €45 per month for activating an ITFS number in a country of choice. If you want an ITFS country in another country, you pay €8 per extra country.
Who can use an ITFS number?
An ITFS number is interesting for companies that supply products and/or services in multiple countries. You offer your customers in other countries the possibility to call a toll-free number without being located here. This makes your company easily accessible and you can quickly get in touch with local customers.
Enjoy the many IVR features
Just like your own phone number, you can fully customize your international phone number. This way you can easily set up a selection menu. This way you can be sure that your callers are directed to the correct department. Message To The Moon is happy to help you with the complete design of your international telephone exchange.
Works with your current phone devices
You do not need a new telephone or a different telephone line for your own international phone number. Your new number is transferred to your fixed phone or mobile phone. You indicate on which device your number should ring and we do the rest.
Possibilities ITFS number
Forwarding
Message To The Moon routes your ITFS number to your current phone number by default. You decide whether this telephone number is connected to a landline telephone or a cordless telephone. This ensures that you are always optimally accessible.
VoIP Trunk
At Message To The Moon you have the option to link your ITFS number to VoIP Trunk (SIP Trunk) lines. The lines are equal to the number of simultaneous calls you can make. By associating your ITFS number with VoIP Trunk lines, your calls come directly to your PBX.
Customer Contact Software
Customer contact software is ideal for call centers. With this software, you have more insight into reporting, performance, accessibility, interaction, and management. This allows you to analyze your conversations even better.
Connect your ITFS number to a telephone device
Active service numbers of Message To The Moon
New customers in the last year
How it works
Message To The Moon will work with you to find the number that best suits you and your business and make sure it's available in the countries you want. You do this by means of an intake form in which you indicate in which country you want to be reached. If you already have an available number in mind, Message To The Moon will activate it for you, and together with Message To The Moon, you can configure your switchboard.
Message To The Moon stocks ITFS numbers from different countries. Some of these countries are:
Customized proposal?
Call us at +31 88 8000 800 or leave your email, company name, and phone number and we will call you back.
ITFS number: what are the advantages?
Low barrier for the caller
An ITFS number is free to the caller. This also makes it very accessible for the caller to contact you. This not only makes you more customer-friendly but also ensures that you come into contact with (potential) customers more often.
With an ITFS number, you give your company a professional appearance. With this number, you also give your company a local appearance. An ITFS number has a different number combination per country. This allows your callers to recognize the number and immediately see that you are active nationwide.
Fast delivery
Message To The Moon has a large inventory of ITFS numbers for you to choose from. If you choose one of the numbers from the stock, it will be directly forwarded to your current phone number.
Online telephone system (PBX)
Message To The Moon gives you access to your own online telephone exchange with an ITFS number. This allows you to fully customize your international number with features such as setting up a selection menu and a welcome text.
Order an International Toll-Free Number
Order an ITFS number
The most recent general terms and conditions apply to all services provided by Message To The Moon BV. These can be found here, (click for Dutch Version or English Version), and they will be sent to you upon first request.
On the following pages, you can fill in the rest of your information and expand your service number with our additional telephony options.
ITFS (international toll free number) Packages
Customized proposal?
Call us at +31 88 8000 800 or leave your email, company name, and phone number and we will call you back.
Always get the best promotions?
Sign up for our newsletter to receive more information about our services and offers.