Universal 00800 (UIFN) number
Offer your customers a global freephone number to call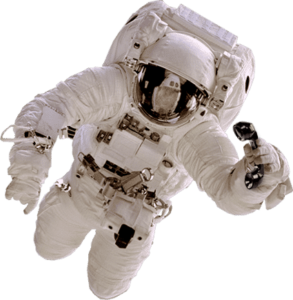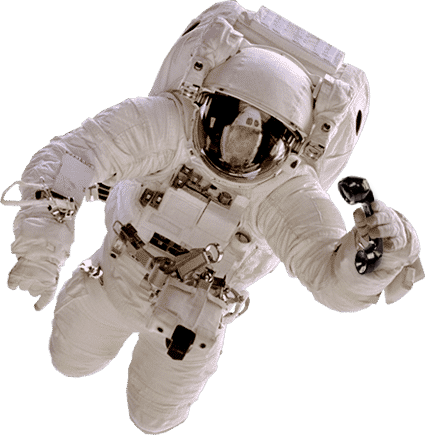 Do you have an international business and want customers to be able to call one central point for free? Or do you provide services in Europe and don't want to communicate through multiple numbers anymore? With a Universal International Freephone Number, also known as UIFN, your customers can always reach you through a universal toll-free number, wherever they are!
The advantage of this international number is that it is the same everywhere, regardless of the country where the caller is located. The only requirement is that the number has been activated in the relevant country. So you communicate with one number for several countries and are always available to your customers free of charge and worldwide.
Universal international freephone number
Call forwarding
With Message To The Moon, your 00800 number is forwarded to your current phone number by default. You decide whether this number is connected to a landline phone or a wireless phone. This way you can ensure that you are always optimally reachable.
VoIP Trunk
You can also choose to connect your 00800 number to VoIP Trunk (SIP Trunk) lines. These are software-based phone lines that are located in the Cloud. So you call via the Internet. The number of lines is equal to the number of simultaneous calls you can make. With VoIP Trunk, your calls are automatically transferred to your telephone system.
Customer Contact Software
Do you have multiple locations with a lot of daily call traffic? Then customer contact software is the right solution for you. It provides you with many different features and gives you more insight into reporting, performance, accessibility, interaction, and management.
Active service numbers of Message To The Moon
New customers in the last year
00800 number request and order
Requesting and ordering a 00800 number consists of the following steps:
Step 1: request a 00800 number
Choose from one of the numbers in our stock below. Message To The Moon will make sure the number is active in the selected country today. Depending on the additional countries in which you want the number to be active, the number will be active in these countries within 2 to 8 weeks.
Step 2: activate 00800 number per country and per continent
The 00800 number is only reachable from activated countries. You can indicate in which countries you want to be reachable and Message To The Moon will make sure they are activated. To get an up-to-date overview of the available countries you can take a look at our availability matrix. It's also possible to order a multi-country package. Simply choose for activation in Europe (all 27 member states), Worldwide, Benelux+Germany.
Step 3: Optional Online Telephone System
Message To The Moon will set up your online telephone exchange (IVR; interactive voice response) for you. This allows us to provide a welcome text in several languages so the caller is welcomed in his own language. Subsequently, the caller can be directly forwarded to a number of the right employee who understands this language. In addition, we can set up call queues and create selection menus for you, to give just one example. The support engineer will contact you after your order to set this up free of charge.
Stock
Message To The Moon has a large inventory of 00800 numbers. If you choose one of these numbers, the number will be delivered within one business day.
Customized proposal?
Call us at 088 8000 800 or leave your name and phone number and we will call you back.
00800 number: what are the benefits?
International appearance
The 00800 number is always the same. This makes you easily recognizable internationally. This also creates a familiar image.
Free of charge for callers
From whatever activated country the caller is calling, he or she is always calling for free. This is comparable to an ITFS number.
Reachable worldwide on one number
With a 00800 number, you can be reached worldwide on the same number. You no longer need to communicate different numbers to your international customers.
No new phone (line) needed
You don't need to purchase a new phone or phone line, just specify which device or phone number your 00800 number should port to.
Fast delivery
Message To The Moon has a large stock of 00800 numbers. If you choose a number from this stock, this number will be forwarded to your current phone number within one working day.
Online telephone exchange
With Message To The Moon, you get access to your own online telephone exchange. This allows you to fully customize your 00800 number. For example with a choice menu or a queue with music on hold.
Order a UIFN
The most recent general terms and conditions apply to all services of Message To The  Moon BV. This can be found here and will be sent to you on first request.
On the following pages, you can fill in the rest of your information and expand your service number with our additional telephony options.
Tailor-made proposal?
Call us at +31 88 8000 835 or leave your name and phone number and we will call you back.
Always the best promotions?
Subscribe to our newsletter and receive more information about our services and offers.
Frequently asked questions about UIFN/00800 numbers