International Premium Rate number
Monetize your international phone number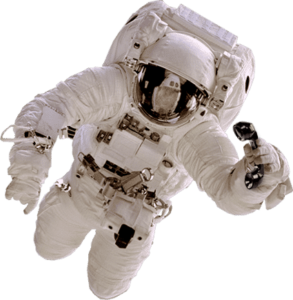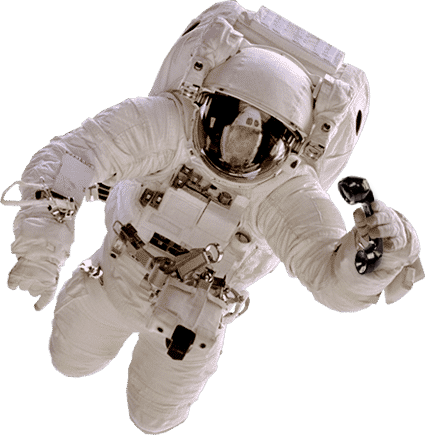 Monetize internationally with your phone number
Do you want an international phone number for which you charge your customers? Then you are looking for a Premium Rate number. This is a telephone number comparable to a 0900 number. However, the numbers differ per country. So pay close attention to the country in which you want your number to be reachable. At Message To The Moon we have more than 57 countries available.
Options international payment number
Call forwarding
Message To The Moon always forwards your Premium Rate number to your current phones. It does not matter whether this is a mobile telephone or a fixed telephone. This way you can decide for yourself how you can be reached! This way you ensure that you are always optimally accessible. Perfect if you want to keep using your current devices.
VoIP Trunk (SIP Trunk)
Choose to link your Premium Rate number with a VoIP Trunk. A VoIP Trunk is a software telephone line that is located in the Cloud. The calls that go through this line go through the internet. By linking your Premium Rate number to the VoIP Trunk, your calls will be sent directly to your telephone exchange. In addition, it is possible to make both incoming and outgoing calls.
Customer Contact Software
With Customer Contact software you take your call center to the next level. This is a calling application (app) that you can download on your computer. With this app you have more insight into reports, performance, accessibility, interaction and management. This way you can better analyze your calls and get the most out of your call center.
Message To The Moon Active Service Numbers
New customers in the last year
How it works
The possibilities are endless, in many countries you can choose between a revenue per minute and a revenue per call. In addition, at Message To The Moon you can opt for packages specially composed for you. Think of the Europe package (West, North, South, East or all of Europe).
Customized proposal?
Call us on 088 8000 800 or leave your name and telephone number and we will call you back.
International prepaid number: what are the advantages?
Make money with your phone service
You can earn money with your Premium Rate number. The caller of this number pays a sum of money when he or she calls the number. You determine this rate yourself.
Professional appearance
With an international premium rate number you create a professional image for your company. Certainly in contrast to a 06 number.
Fast delivery 
Message To The Moon transfers Premium Rate numbers that are in stock to your current phone. We have set up your online telephone exchange for you within one working day. So you can get started quickly!
Online telephone exchange
If you order a Premium Rate number from Message To The Moon, you will always have access to your own telephone exchange. With the functions of this online telephone exchange you can adjust your Premium Rate completely to your own wishes.
Customization
At Message To The Moon we are happy to help you. You can also combine the number into one total solution with, for example, a business telephone  subscription and  business internet . . Look here for our  All-in-1  packages.
International Payment Number Order
The most recent general terms and conditions apply to all services provided by Message To The Moon BV. These can be found here , and they will be sent to you upon first request.
On the following pages you can fill in the rest of your details and expand your international number with our additional options.
Customized proposal?
Call us on 088 8000 800 or leave your name and telephone number and we will call you back.
Always the best promotions?
Sign up for our newsletter and receive more information about our services and offers.