Frequently Asked Questions
Below you will find an overview of frequently asked questions. If you still cannot find the answer please contact us.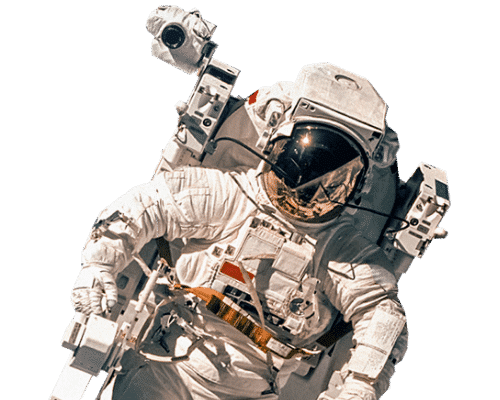 Frequently Asked Questions
Hieronder vind u een overzicht met veelgestelde vragen. Mocht u er nog niet uitkomen neem dan contact met ons op.
Frequently Asked Questions
General
Message To The Moon
Postbus 59141
1040 KC Amsterdam
T. 088 8000 800
F. 088 8000 801
Weesperplein 4B
Amsterdam
Nederland
Are you experiencing a fault on your Internet or telephone line? Naturally, we will do everything we can to resolve the problem as quickly as possible. Of course, we are ready via our telephone number at 088 8000 800. You can also reach us via our billing portal at www.mijnmessagetothemoon.nl. Here you can log in with your e-mail address and, if necessary, request a new password via the "forgot password" button.
Fair Use Policy (FUP)
Telephony
With Telephony from Message To The Moon, you can save up to 40% on telephony costs. Message To The Moon offers an economical solution for landline call traffic and benefits such as:
– High savings on rates for local, regional, national, mobile and international traffic
– No subscription and activation costs
– Clear overview of your traffic costs
– No changes to your infrastructure
– Retention of current services on your telephone line(s)
– All your branches on one invoice
– Save on fax traffic
Internet and calling over one line with Hosted VoIP from Message To The Moon. Your telephone exchange is always included in your own management with your personal login.
Do you have a large enterprise or special needs for Hosted VoIP in your organization?
– You pay per workstation
– Ideal for multiple offices
– VoIP calling abroad
Service numbers
Other services
Billing
Contract
The end date of your contract is set equal to the end of your billing period. This way, settlements are avoided when you decide to switch to another provider with your services. This saves both you and us various administrative operations and saves us costs.

In article 11 of our terms and conditions you will find an overview of the conditions regarding the term of your contract. The complete terms and conditions can be found at www.messagetothemoon.nl/av
To guarantee our competitive rates Message To The Moon works with payment by direct debit. For this reason direct debit via B2B (Business to Business) direct debit is mandatory according to article 8.3 of the general conditions; The customer is obliged to pay via SEPA B2B (Business2Business) direct debit unless agreed otherwise in writing. Our full terms and conditions can be found at www.messagetothemoon.nl/av
Real service
With us, you as a customer are our focus!
Thinking along with our customers, guiding them with customized advice and offering high-quality technical support is a matter of course for us. We take you through our clear registration process and ensure a flawless connection of your services. We also guarantee 99.9% network availability over its delivered services.
We have a team of specialized account managers ready to help you with all your questions. You can contact them directly at 088-8000800
Then the question: how can you become a customer? On this page, there are three ways.
Call us
Ask us to call you
Fill out the application form and we will call you back
Once on the phone, we take you through the entire process and get you off to a great start as a new client of Message To The Moon.