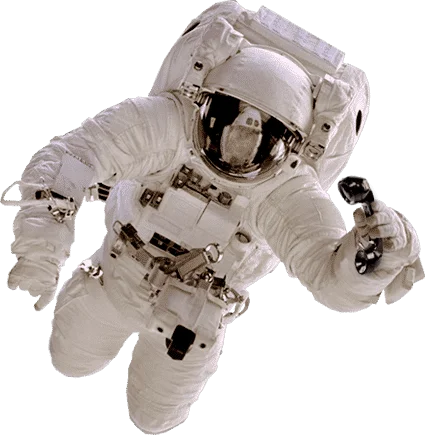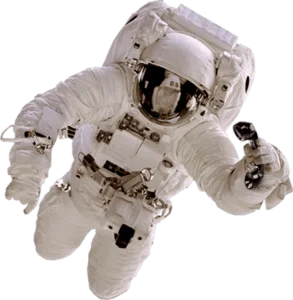 Within the Fair Use Policy (FUP), the rules regarding the unlimited use of the subscription are framed. The FUP means that Message To The Moon reserves the right to monitor its customers' traffic and filter out excesses.
What are the limits?
The Fair Use Policy comes into effect when you as a customer consume from 15% above your unlimited amount. Message To The Moon evaluates your calling behavior at least twice a year and can adjust it based on your subscription. If we see reason to do so, we reserve the right to do this more often.
What happens if I call more?
Should you exceed the limits of the FUP, your subscription will not end and you can continue to call. However, we will still charge you the amount by which you have exceeded the FUP. We will also adjust your subscription type and therefore your fixed monthly amount. You will be notified of this.
Appearance?
In principle, the limits for the subscription and the FUP are set in such a way that you stay within these limits with your regular calling behaviour. Does your situation change and do you think you will exceed the FUP limit? Please contact us, we will adjust your subscription so that you do not violate the FUP rules.
Why a Fair Use Policy?
This Fair Use Policy has been created to prevent abuses. To ensure that we can offer everyone advantageous rates, we must prevent and exclude excesses of others. This arrangement is intended to protect our 'Fair' customers.
Which subscriptions have a Fair Use Policy?
All plans that include unlimited calling